My Favorite Things
My name is Beatrice. These are a few of my favorite things.
My Dog
This is my dog Beowulf. I like to call her Beo.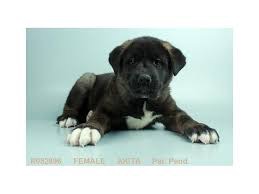 Things I like to do with my dog:
I like to play with her.
I like to snuggle her.
I like to kiss her.
---
My Computer
This is my computer it's a MacBook Pro. My dad gave it to me.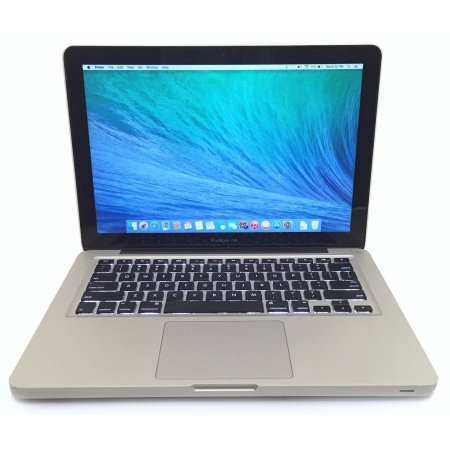 some things I like to do on my computer.
I made this webpage with it.
I wrote the code for this website with it.
It's 9 years old.
I practice typing on it